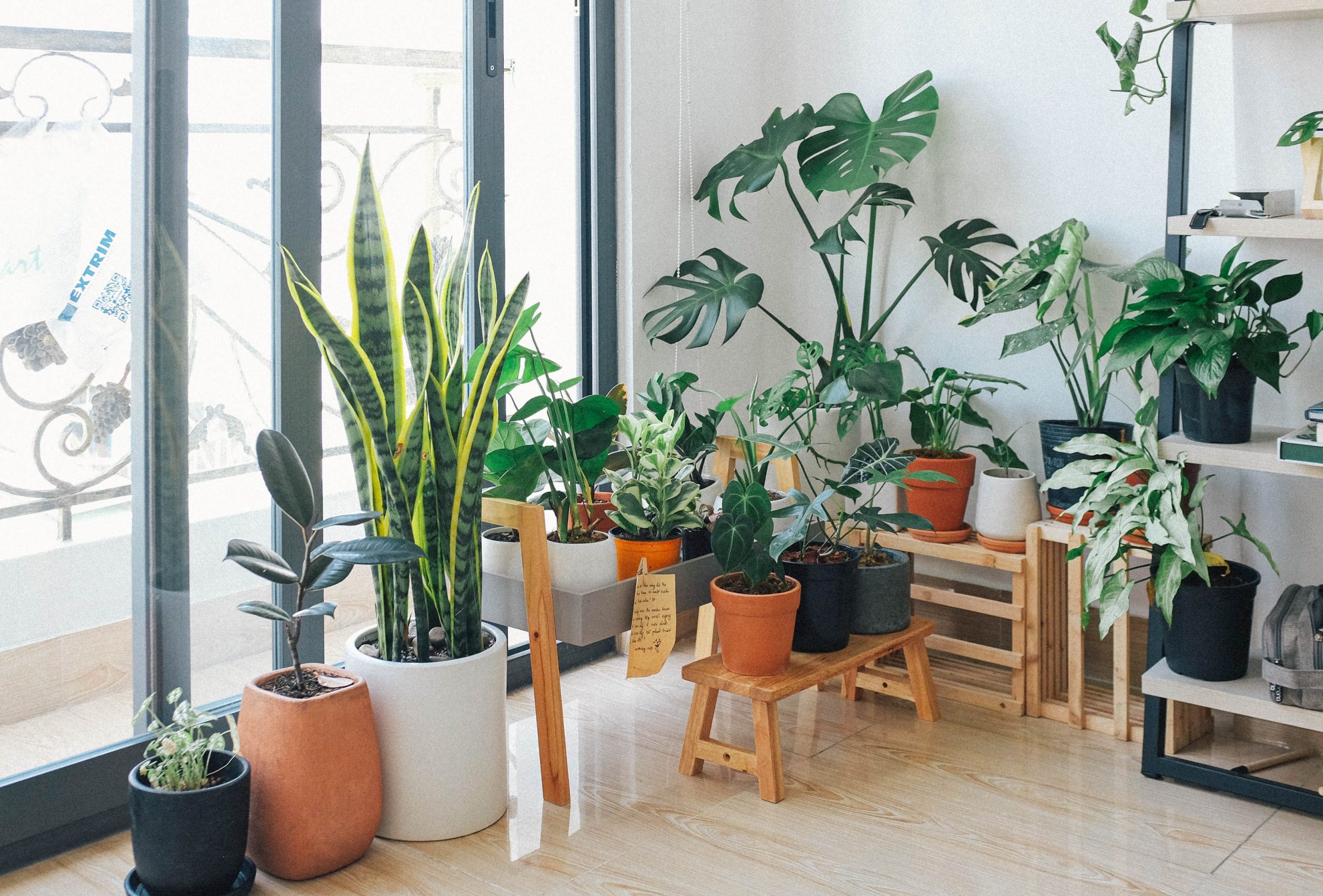 We are searching data for your request:
Manuals and reference books:
Wait the end of the search in all databases.
Upon completion, a link will appear to access the found materials.
Camberley and district horticultural society
We know and love the way that you all produce and display our flowers at our Christmas events and at our annual flower show.
Please accept this message as a cheque, so we can keep you in the loop regarding our upcoming events.
If you would like to enter the Christmas Contests or receive the prizes available, please email us.
December is set to be one of the biggest months for our growers. Keep reading for some information on the Christmas and New Year's events to expect.
The Christmas Stroll - 24th December to 24th January
The Stroll this year will take place between Saturday 24th December and Saturday 24th January.
We will be taking part in the CAMWVAL 2017 Rose Entries on the 25th of December with our own competition and displays.
You can find out more information here.
We will also be taking part in the Chartwell Chelsea show from the 25th of December.
Trolley Run - 7th January to 9th January
We have a fabulous Trolley Run to take part in.
The aim of the Trolley Run is to introduce fresh flowers to members of the local community on the day of the run, so it is an opportunity to introduce members of the public to the Stations of the Cross rose gardens, as well as our plans for 2017.
The run takes place on 7th January and will be a full day event from 12noon to 5pm.
The run will start and finish at the Trolley stop in Camberley.
Please contact us for more details or with any queries.
We hope to see you there.
Ornamental Rose Blossom Display - 24th January to 30th January
This year we will be launching a new feature which will be an annual flower display in our main show.
Each year we will launch our best display of the year, and we would love to see your entries!
It will take place from 24th January to 30th January and we will award winners.
Please send us photos of your display so that we can reward you with a prize.
This year we will also be launching our new category for the display, which we hope to see many entries to.
This is a great opportunity for your members and for anyone else to showcase your new plants in the year ahead.
We hope to see many entries and that you enjoy your time in the floral display competition.
The annual Christmas Flower Show is back once more!
Following on from the success of last year's show, we are excited to announce the date, time and theme of our next flower show. We will be launching our 12th annual flower show on Saturday, 19th December, from 10am to 4pm.
This year, we will be raising funds for Camberley Orchard School, for our 12th flower show. As part of this we will be holding a Seed Sale, to raise money to plant a new orchard for Camberley Orchard School
Watch the video: Gardening and wellbeing research with Lauriane Chalmin-Pui. Royal Horticultural Society